welcome to king8egg!
a site devoted to my ongoing
adventures teaching english
in taiwan, travel stories and
whatever else i feel like talking
about.



quote of the day (or until i feel like
changing it)

"There is hope,
but not for us."

Franz Kafka.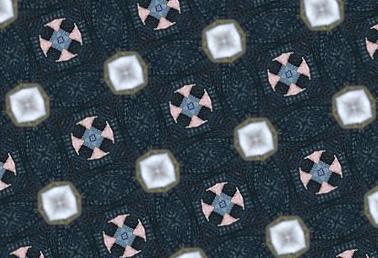 you are visitor number
since may 1999




Read My Guestbook! | Sign My Guestbook!
This The Foreign Travel Web Ring Net Ring
owned by william.

[ Previous 5 Sites | Skip Previous | Previous | Next ]
[ Skip Next | Next 5 Sites | Random Site | List Sites ]
This ring is hosted by RingSurf.